Boma
About Fuski BOMA s.r.o. company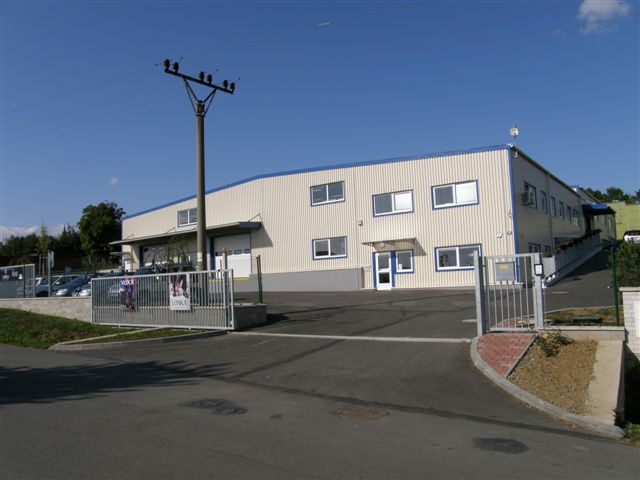 BOMA
is a company specialized in production and sale of socks and hosiery. Recently you can find in the offer of the company also functional underwear, child pyjamas and child underwear with licenced fairytale figures.
Sock and knee-sock products are distributed in categories according to type of manufacture and usage:
LONKA - socks and knee-socks of the highest quality You will find here mainly women´s and men´s classic and formal socks and knee-socks.
Mainly natural materials: Cotton, Modal, Bamboo are used for these articles.
Most of the products is factured with handlinked toe, which is important for comfort foot feeiling.
VoXX - purely sport collection of socks, knee-socks and functional underwear.
These are products focused on sport and free time which are developed in particular for extreme effort. You can find here socks for every kind of sport.
Used materials and technology of production match the facture for which exercise the product will be used.
Fusekle - collection of fashionable products, characterized by colourfulness and design.
Licenced products - You can find favourite figures from authors Jaroslav Němeček and Zdeněk Miller. Children will be delighted with the fairytale figures on child pyjamas, child underwear, socks, knee-socks and hosiery.
Contact us:
Czech republic, K Bytovkám 222, Kunice, 251 63
Tel:  +420 222 352 190 , +420 222 352 191
Fax: +420 222 352 192
e-mail: info@boma.cz